We are pleased to cooperate with another transfer company in Poland – KrakowDirect. They specialize in organizing Krakow airport transfer as well as local tours.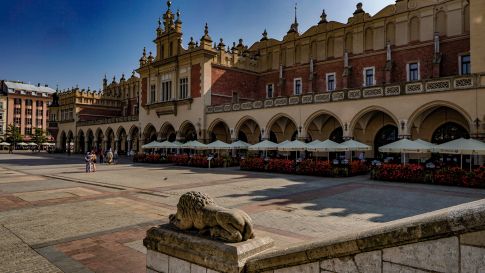 ---
Krakow is one of the most popular cities in Poland. Plenty of international events on every field happen in Krakow throughout the whole year. There are also many important monuments, that attracts historians and architects. Not only people from around the country come there. More and more visitors from around the world come to Krakow making the place international center. Beside numerous tourists, the city is a destination for business tours. Many people come to Krakow every weekend so they need Krakow airport transfer frequently.
However, since the buses and trams are mostly crowded and it is often hard even to get into it. In fact, this is the main problem of the city public transportation. That's why private Krakow airport transfer has become really popular. Comfortable, air-conditioned, private card attract numerous tourist looking for a pleasant way to get from airport to the city.
---
With KrakowDirect, you will not need to worry about the comfort of your transfer never again. They are an exclusive transfer service provider who will care for you and help you not waste a minute. No more waiting for a taxi in front of the airport. What's more, if your flight is delayed or cancelled, they will wait for you up to 2 hours or change the date of the transfer without an additional fee.
---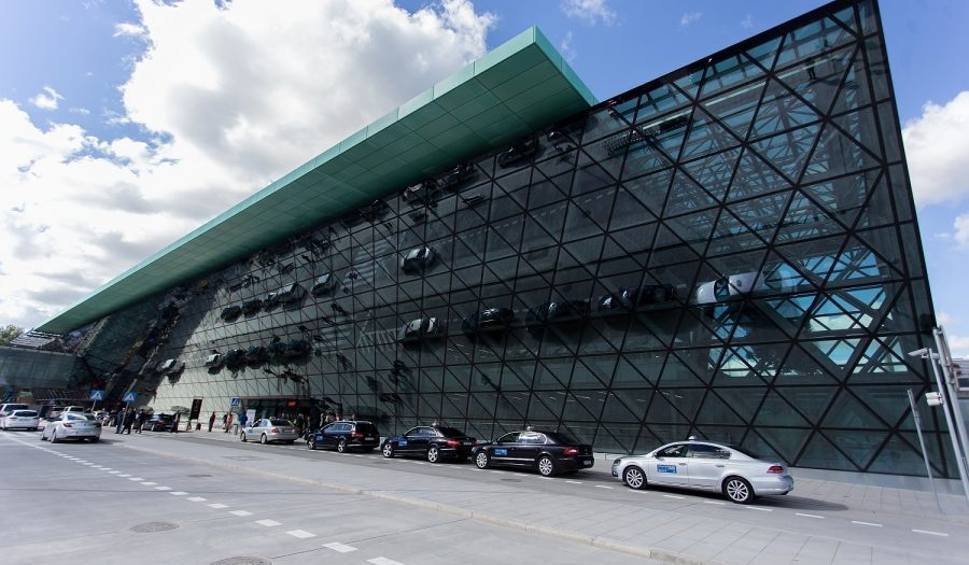 ---
The drivers are
always on time, (waiting for you outside or standing in the arrival hall)
holding a plate with your name,
ready to grab you luggage and assist you through the whole Krakow airport transfer
lead you to the modern, luxury car that will take you to your destination safe and sound!
---
Discounts on Krakow airport transfer
What's more, clients who travel with the company frequently will get special discounts! If you chose Krakow airport transfer with KrakowDirect for the third time, you will get 25 % discount. For each next transfer you'll get 5 % discount. Sounds good?
---
Check out the exact prices and already now plan your stay in stay in Krakow.