Are you longing for the nature? Would you like to take a break from the city's hustle and bustle and spend some time in a calm place watching breathtaking views?
---
---
If the answer is yes, then you should hesitate no more and already now book this 1 day trip to Rila. This specific place is a place of 7 huge glacier lakes. This amazing place is hidden in the fabulous Balkanian mountains.
---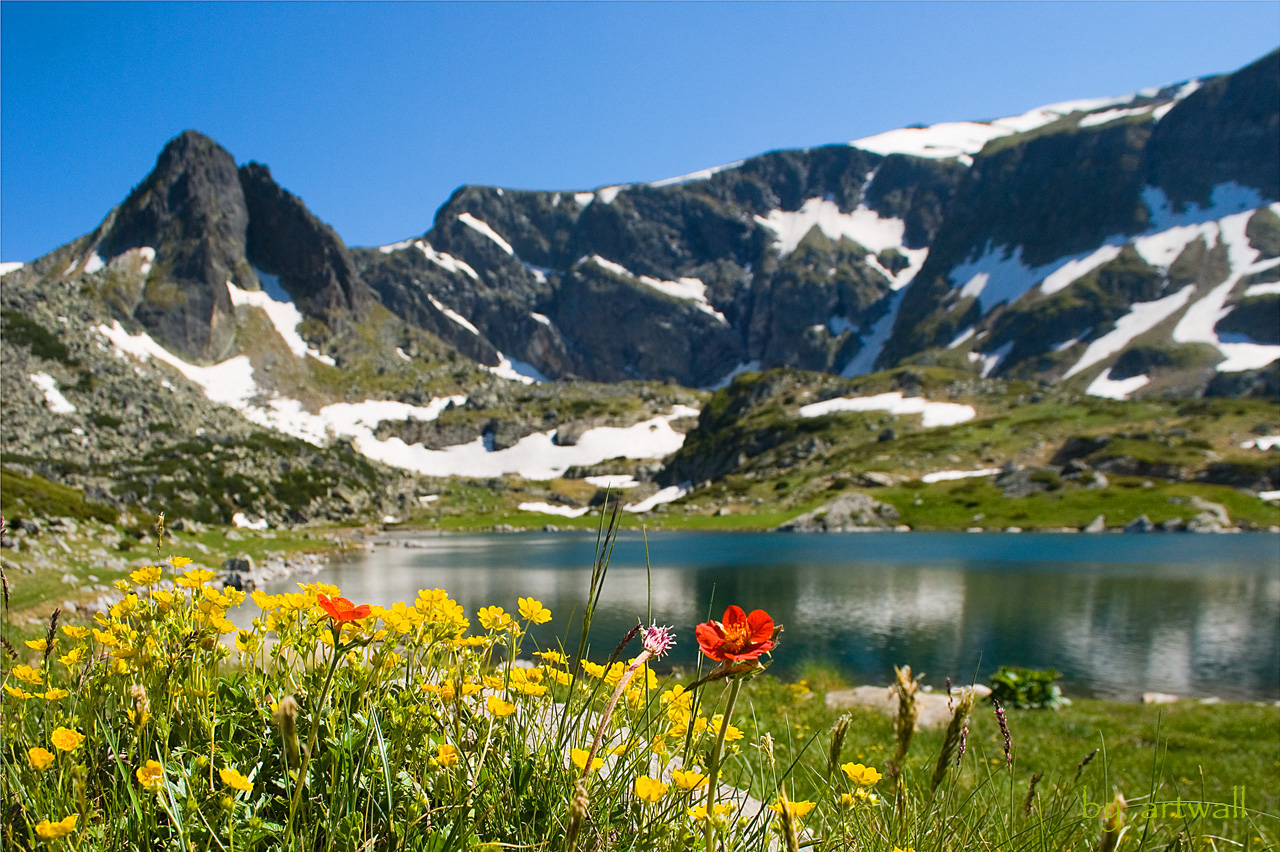 The tour takes approximately 7 hours and it includes hiking and watching the lakes from the bus. During this unforgettable tour w e will be passing all the seven wonderful Lakes of Rila. Once we get to the last one we will move to Rila Monastery. Visiting this historical place is a must when staying in Bulgaria. Rila Monastery is one of few only sites in the country that are UNESCO World Heritage listed! The object is only 30 years old but its architecture impress a lot!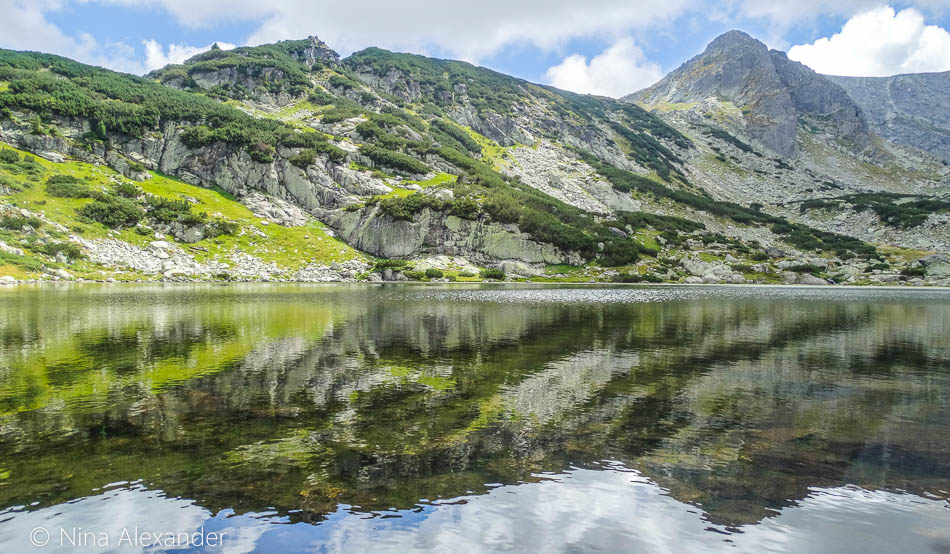 As well as the laskes, the monastery is placed in the Rila Mountain. Another worth visiting place are The Pyramids of Melnik. This incredible site is very important place for Bulgarian people, however it is not super-popular among tourists. This means sightseeing it runs calmly and nicely. No crowds, no noise, you may admire the beauty of the place on your own pace.
The Pyramids of Melnik are very specific appearance. They are natural sand pyramids formed due to the soil erosion. The view is totally breathtaking  and the formations' height is often up to 100 m! However, it's changing all the time.
---
Highlights:
Visit the most unique places in Bulgaria.

See the 7 Rila Lakes.
Visit Rila Monastery.
Admire The Pyramids of Melnik

Learn about Bulgarian history.
---
We provide:
Comfortable transfer service.

Door-to-door service.

Value for the money.

Fuel and paring cats included.

Professional tour guide.

Professional driver.
---